Coffee With A Mission??
WE LOVE COFFEE! However, that is not what gets us out of bed in the morning.
Coffee With A Mission LLC seeks to connect ordinary people with extraordinary causes. Our goal is to enable persons and businessess to give back to their communities through something as simple as a cup of joe.
If you are looking for excellent coffee but also trying to invest in your community, we are able to offer you both! Coffee With A Mission is driven by passion, directed by love, and dedicated to quality. Let us know how we can help your business!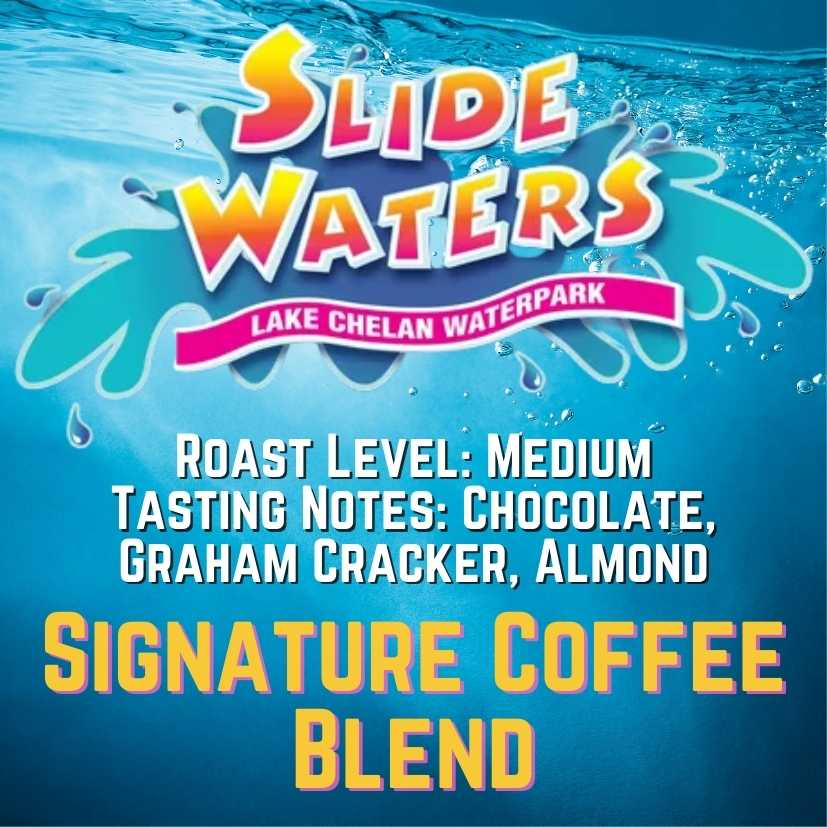 CUSTOM ROASTED COFFEE
We understand that everyone has different taste in coffee, so we offer businesses and individuals alike the opportunity to create their own custom coffee roast.
Whether you like your coffee light or MEGA DARK, we are able to meet your needs in an affordable way.
Let us know if you want to try some samples or set up a tasting!
Business Coffee Solutions
We want to help you find the perfect match for your business. Check out our options below and let us know if you have any questions or ideas of how we can partner with your business!
Private Label Coffee Blends
CUSTOM ROASTED COFFEE
If you are looking to expand your current offerings and provide your customers with high-quality specialty coffee, we are able to roast, package, and ship YOUR CUSTOM COFFEE with YOUR BRANDING.
Wholesale Coffee Accounts
OUR COFFEE - YOUR STORY
Our wholesale program offers you incredibly high grade coffee AND the opportunity to invest in local charities through your purchase.
Approved wholesale partners are able to choose a non-profit to partner with, allowing you to tell their story as a part of every cup served.
Employee Appreciation Gifts
CUSTOM LABELS - LOW PRICE
Offer your employees a 6oz, 8oz, or 12oz bag of artisan roasted coffee with YOUR CUSTOM LABEL on the bag. What better way to reward good work, celebrate a special day, or spread some positive cheer!
Contact us
Have a question? We're happy to help! Please fill out the form and we will get in touch with you shortly.