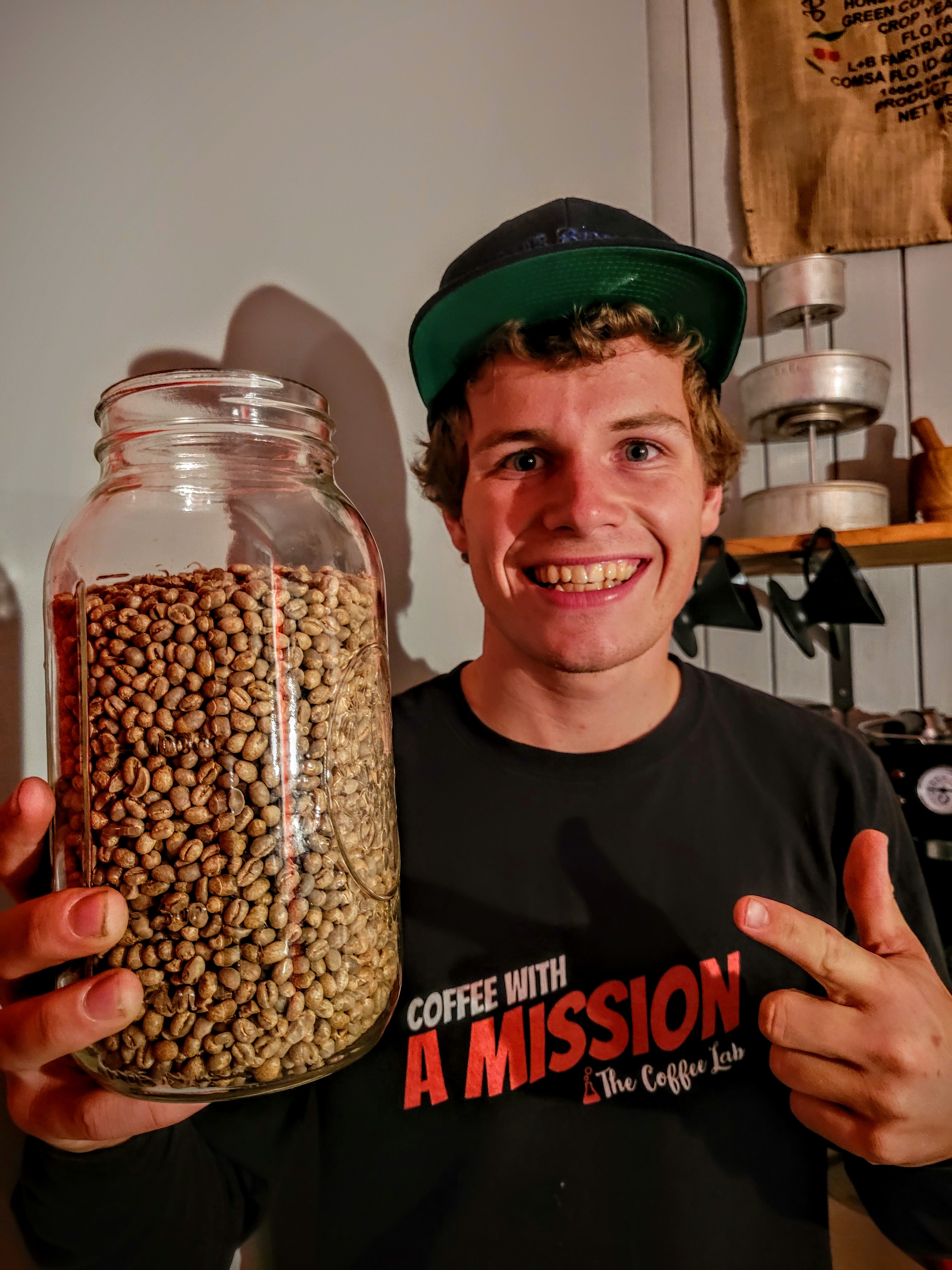 Hi! My name is Seth Jorgensen
I have a crazy story of how I ended up in the coffee industry, and let's just say I did not see it coming! I am a passionate chaser of dreams and I have a massive heart for Jesus and the coming of his kingdom through global missions!
Let us set our eyes on what is unseen!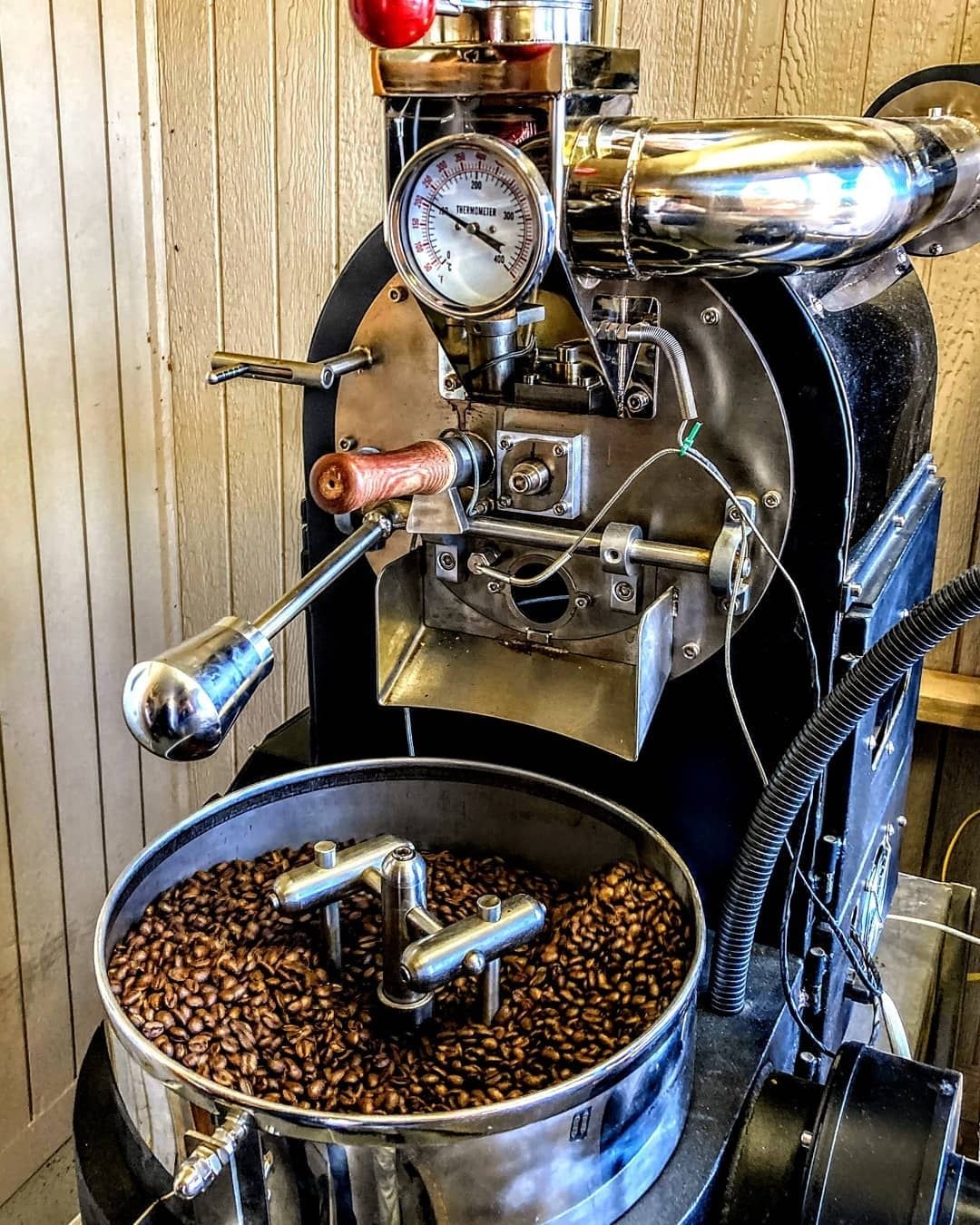 Meet our coffee roaster, Palyaço!
Palyaço is named after the Turkish word for "clown" due to his bright red nose! Palyaço is a 2lb roaster and he allows us to roast incredibly consistent and even batches of coffee.
We love our roaster!
Subscribe to our newsletter
Subscribe to get special offers, free giveaways, and once-in-a-lifetime deals.